KITCHENS
We offer exclusive fitted kitchens from Rotpunkt Kὕchen who are a family owned German Company established since 1930. They produce high quality kitchen furniture with the latest manufacturing technology. They have built a reputation both in Europe and overseas for innovation and outstanding quality. The Company is managed by the Joint-Managing Directors Messrs. Heinz-Jὕrgen Meyer and Andreas Wagner who employ over 200 highly qualified employees at their main Production Plant/Head Office in Bὕnde-Ahle or subsidiary plants in Löhne and Preussisch Oldendorf-Getmold.
They are a forward thinking Company which do not follow every trend but look and listen to the vibes of the market before deciding on a new product line. Their kitchens have to convince functionality but catch the eye.  They are environmental consciousness at its best taking their responsibility for the future. Rotpunkt is dedicated to a high quality product structure, variety and absolute reliability of quality and distribution.
What we like about the Company is that they are big enough to be competitive but small enough to still retain close contact with their suppliers giving them the flexibility to adapt their products to meet individual requirements.
Visit our showroom to view some of the range or Contact us for a Brochure.
THE RANGE
THE RANGE
Rotpunkt offers a vast range of door choices and colours. You can choose from Melamine, Laminate, Lacquered Laminate, Lacquered Surfaces, Paintbrush Lacquered, Veneered or Solid Oak Doors.  Doors can be handleless with 5 different profiles or there is a wide selection of handles to choose from.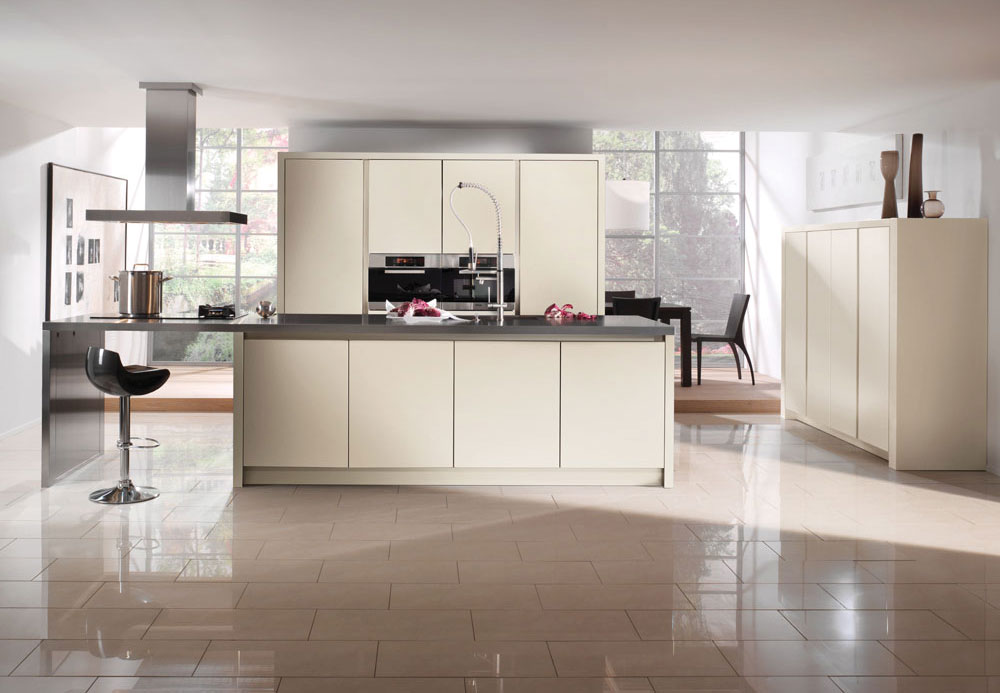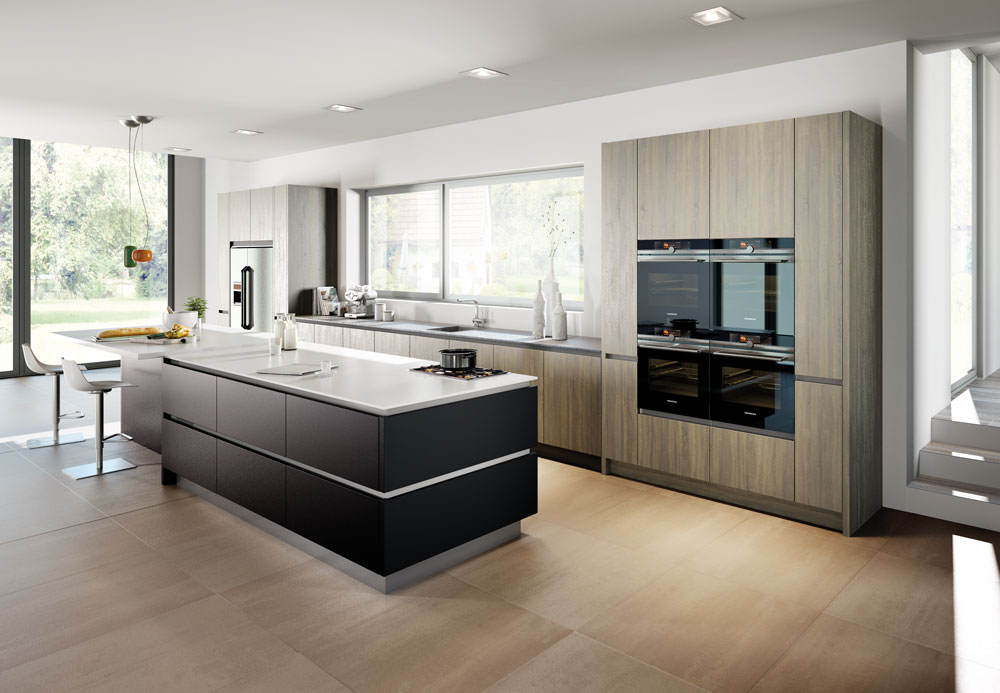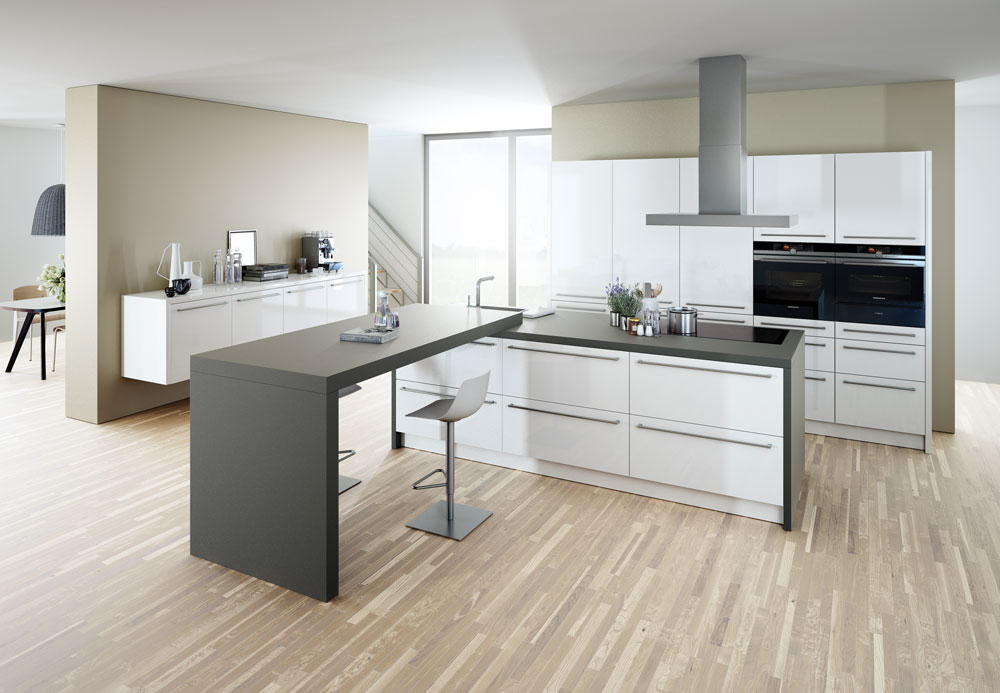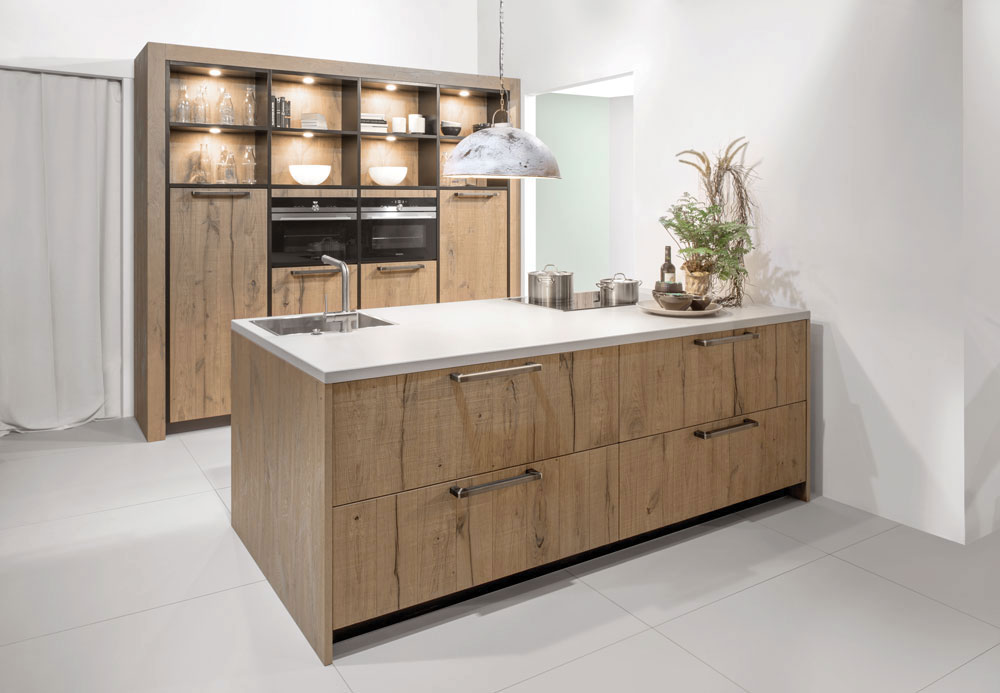 The kitchens are complimented by the latest innovation in storage solutions and LED lighting.
LED LIGHTING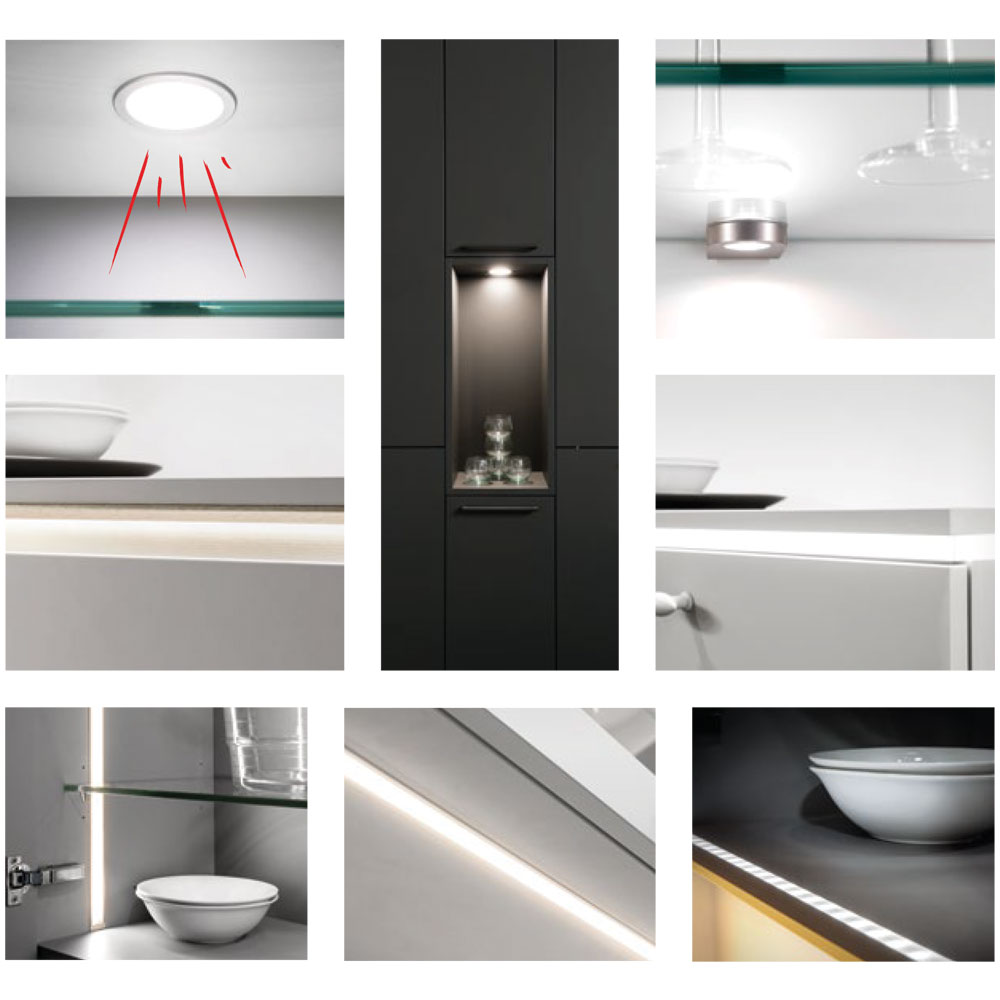 STORAGE SOLUTIONS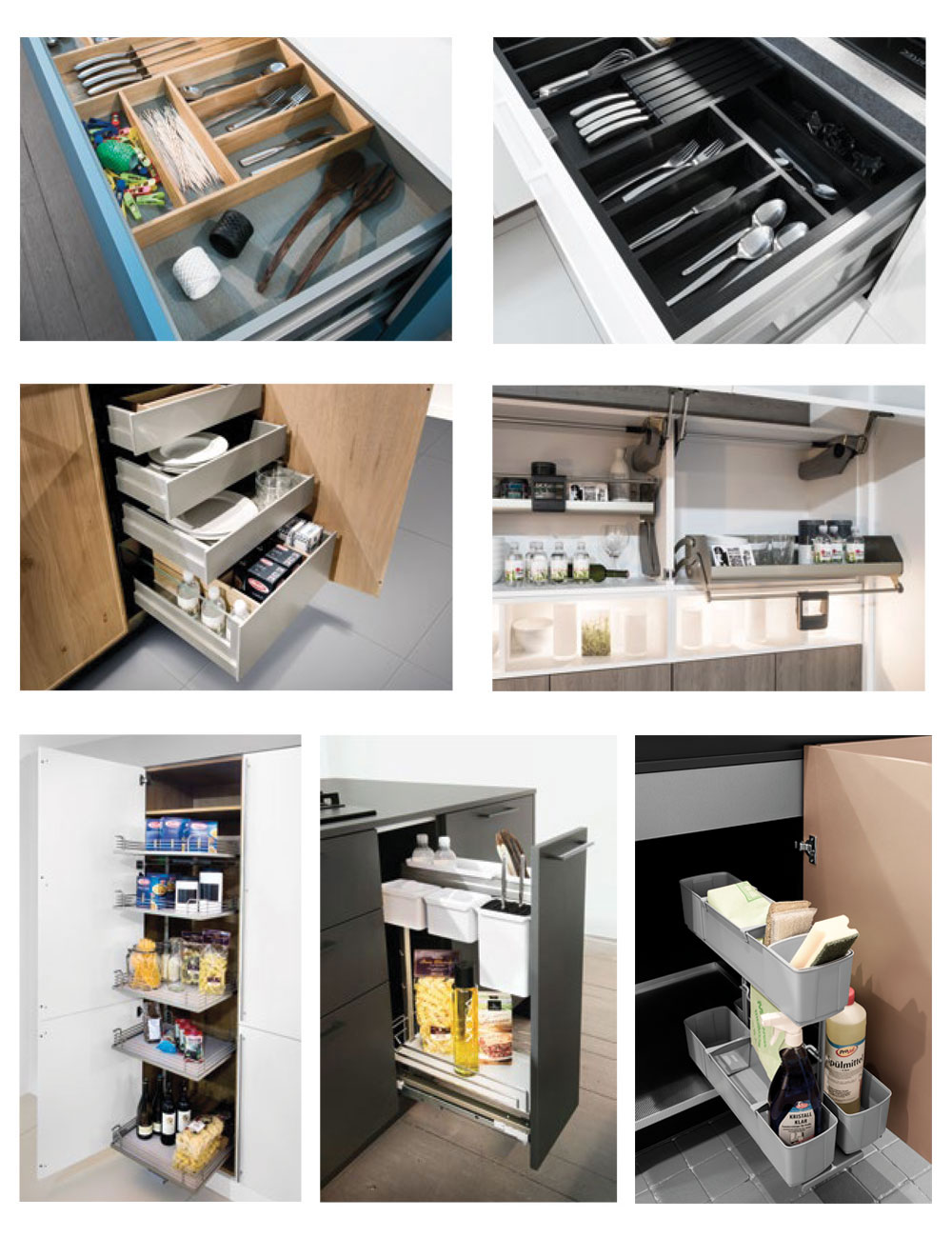 CABINET OPTIONS
CABINET OPTIONS
22 different colour carcasses enabling you to personalise your cabinet system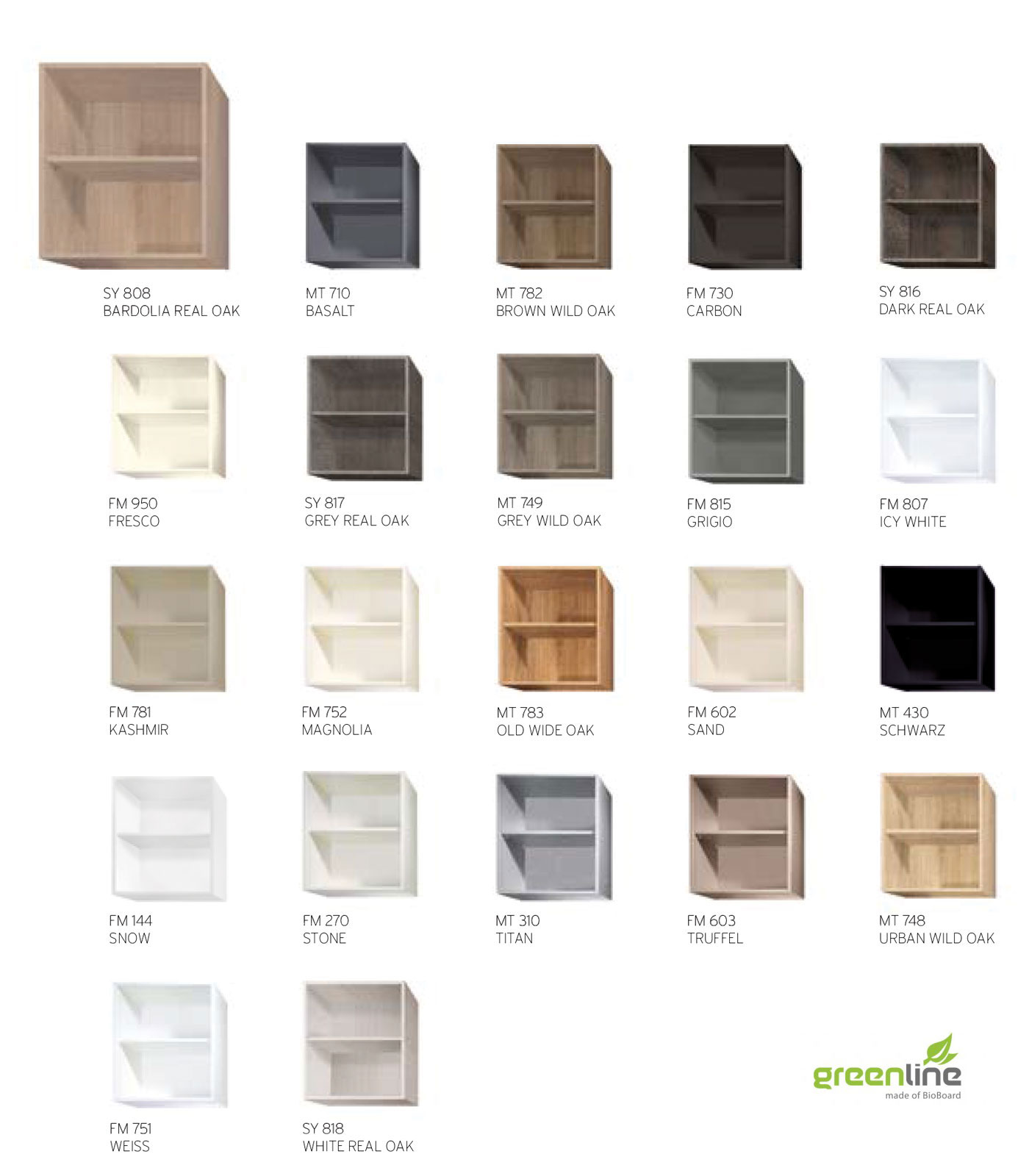 Soft Closing drawer systems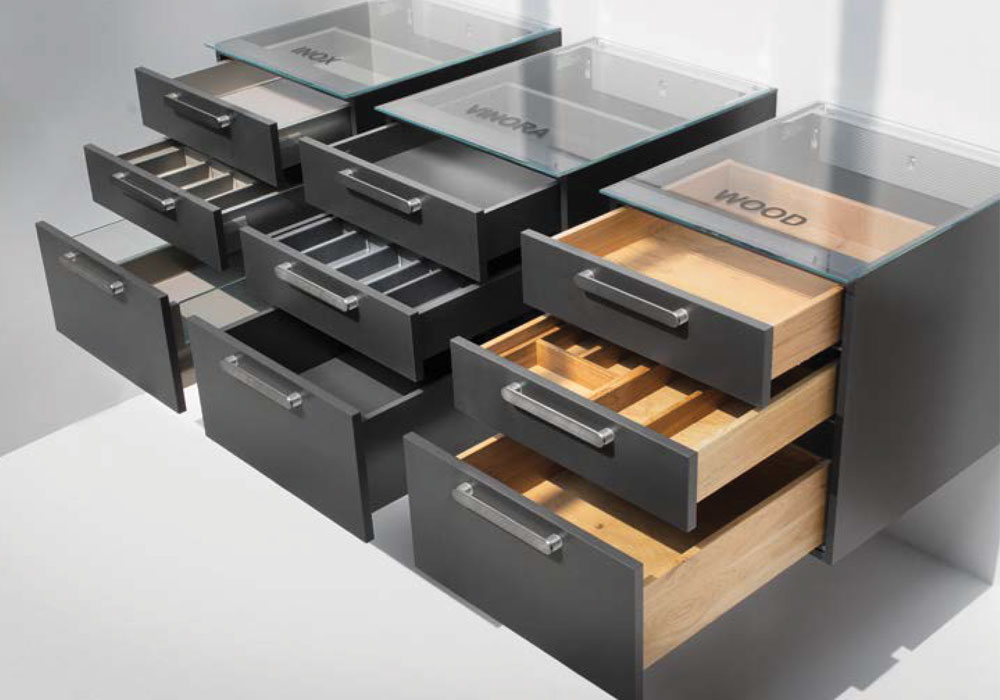 Scala Metal 8mm Glass Sides
Vinora Metal Graphit 13mm Metal Sides
Oak Wood 13mm wooden sides
Druckmatic – mechanic operated for drawers and pan drawers
Sensomatic – electric operated for drawers, pan drawers and flap doors
Blumotion – silent closing hinges system
Tippmatic – mechanic operated for doors and flap doors
Cabinet Height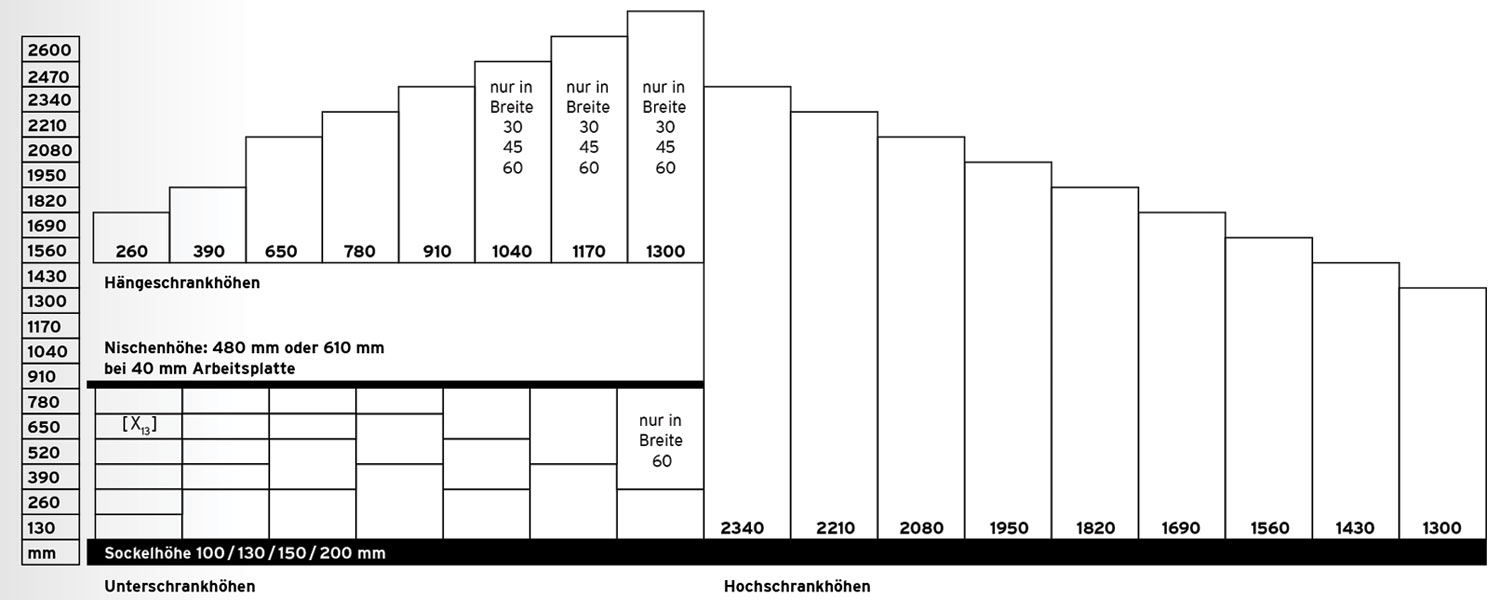 Base Units – 4 different heights from 390mm to 780mm
Wall Units – 8 different heights from 260 – 1300mm
Tall Units – 9 different heights from 1300 – 2340mm
Cabinet Depth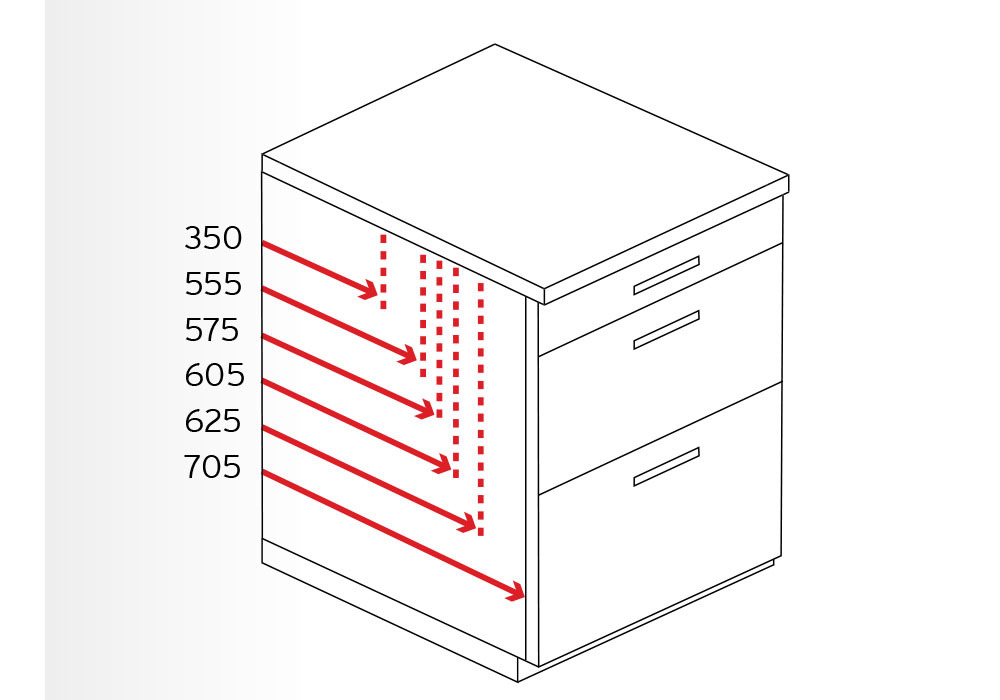 6 Cabinet Depth options – Ranging from 350mm – 705mm
CABINET QUALITY
CABINET QUALITY
Bioboard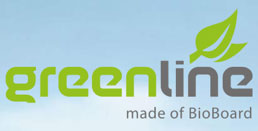 Sustainable and eco friendly *NEW 2016'
Rotpunkt use Greenline made of bioboard which in its usage and treatment is like traditional chipboard but the difference is in the composition. They use 37% less timber thereby conserving more of our natural forests. By using corn and other fast growing renewables they reduce the weight by up to 30% without compromising on quality and stability. This makes for easier handling and transport.
Carcase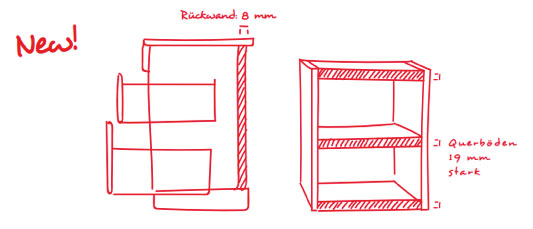 Horizontal elements 19mm thick
8mm thick back panel *NEW 2016 Only German Company Manufacturing
Moisture resistant
Back panel fixed with screws
Routed in back panel
Inconspicuous holes for shelf supports
Concealed metal wall hanging system
Waterproof edging
Back panel/loose shelves in any cabinet colour
WORKTOPS
WORKTOPS
We offer an inspirational range of all types of work surfaces to compliment your kitchen design, lifestyle and budget. Visit our showroom to view the different materials available
Options available: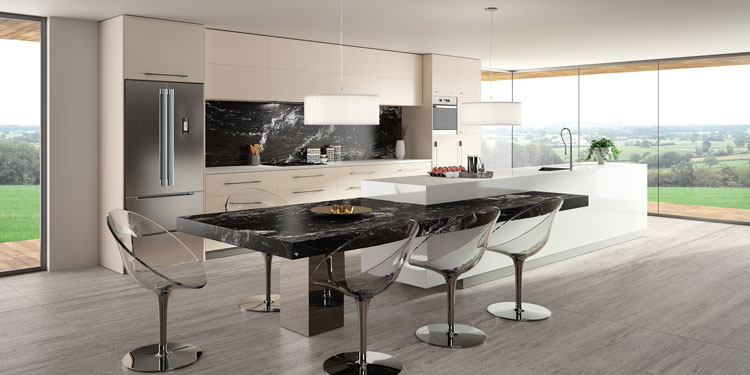 Granite
Special Sensa Treatment for Granite repels liquids and prevents stains
A unique creation with no two pieces of granite being alike
One of the hardest materials known to man
Highly polished
Available in many colours and grain textures
Scratch resistant in normal working conditions
It does not require special maintenance or cleaning
Highly resistant to heat
Available in various slab thicknesses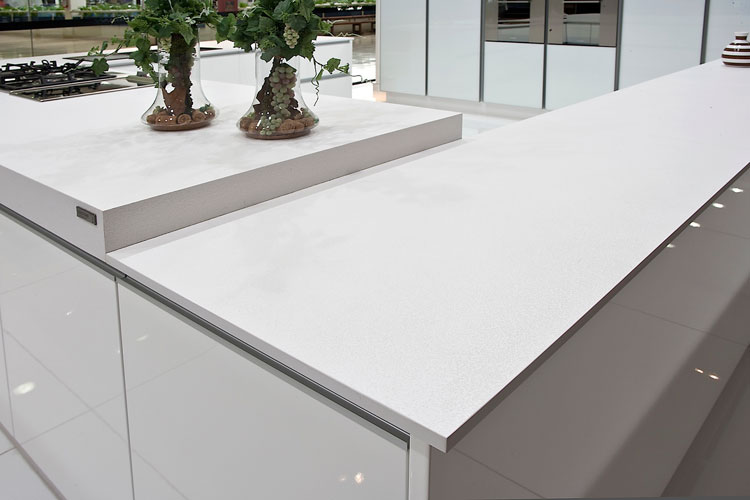 Silestone by Cosentino
Silestone is the only brand that includes an active hygiene system in its composition
Resistant to knocks, stains and scratching
Resistant to acids, common liquids such as lemon or wine
Easy to clean, non porous
The largest colour selection in natural quartz
3 texture selections – polished, suede & volcano
Available in various slab thicknesses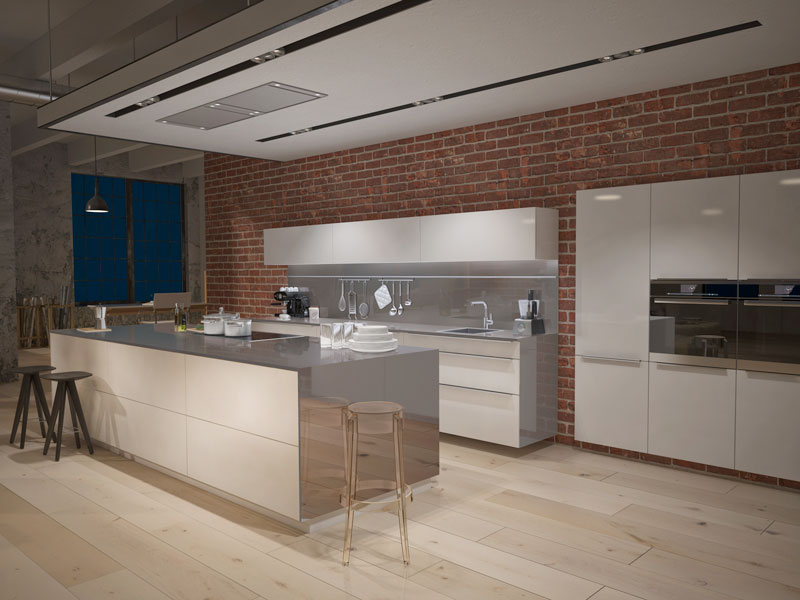 Dekton
Extremely resistant to scratching
Virtually zero porosity
Highly resistant to aggressive chemical products
Extreme resistance to high temperatures, cookware fresh off the hotplate and UV rays
Easy maintenance, no traces of fingerprints and maximum durability
Available in 8mm, 12mm and 20mm thicknesses
Ultra size slabs 1400mm width x 3200mm height
Various colour and texture choices
Dekton Aura 15 – a new concept of design. 8 unique designs available. Allows reproduction of matching compositions that allow continuous vein matching from slab to slab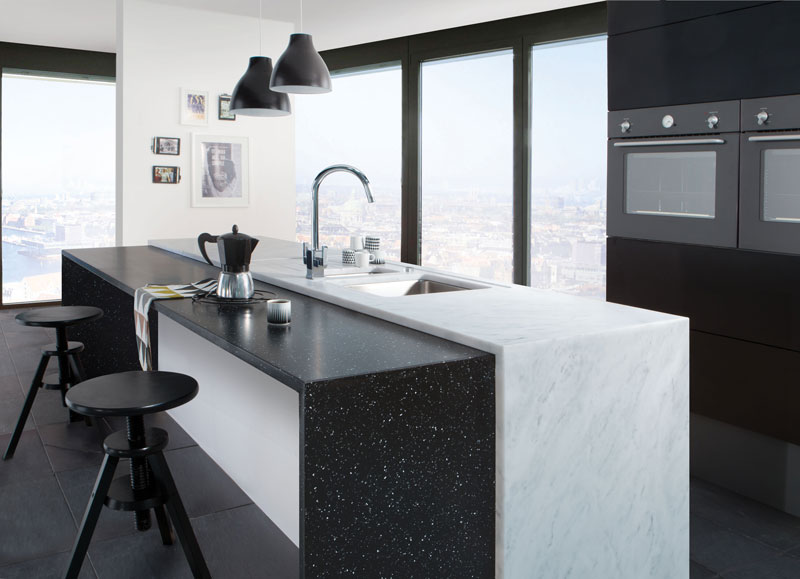 Minerva
A new, versatile practical material with the appearance of real stone but without the associated cost
Available in 12 stunning colours to complement all styles of kitchens and bathrooms
Minerva is not porous and will resist most household chemicals including alcohol and cosmetics
Highly heat resistant, impenetrable to dust, dirt and bacteria and easy to clean
Factory fitted edges ready for fitting
Imperceptible seamless solid joints
Pre-fabricated features – Undermount bowls, breakfast bars, splashbacks and upstands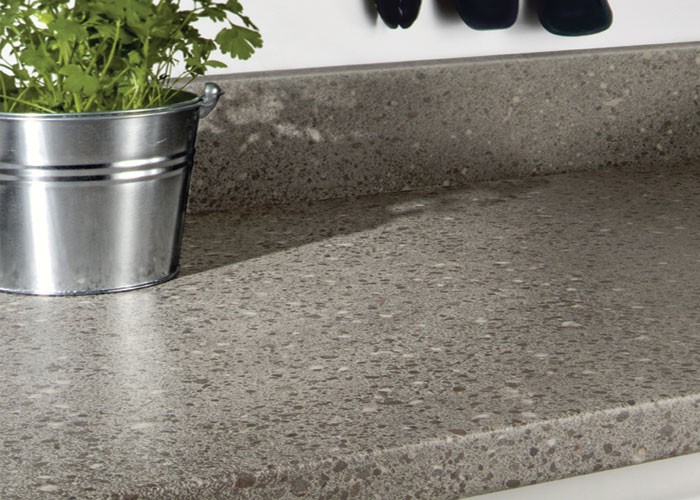 Laminate – Duropal
Duropal is the worktop choice in the specialist market due to the high quality of manufacture and extensive choice of colours and finishes
Hardwearing and easy to clean
Profile front edge designed to help prevent liquid spills finding their way into drawers and cupboards
Available in 40mm thickness
Different edge detail available – post formed or square
We recommend with all work surfaces to use a chopping board or trivet to prevent the possibility of damage.
APPLIANCES
APPLIANCES
We believe your appliances should be stylish, functional and reliable.
We specialise in appliances and fittings from: